Collection
View our beautiful collection
Bouvardia is available in white, pink – in shades from salmon to magenta -, red or two of these colors combined. There are about thirty varieties of bouvardia, all offering different sizes, flower colors and single or double flowers. Always identified by the trumpet or star shaped flower.
Below you will find the collection of the House of Bouvardia partners, for more information you can visit their websites for more collection and variety information.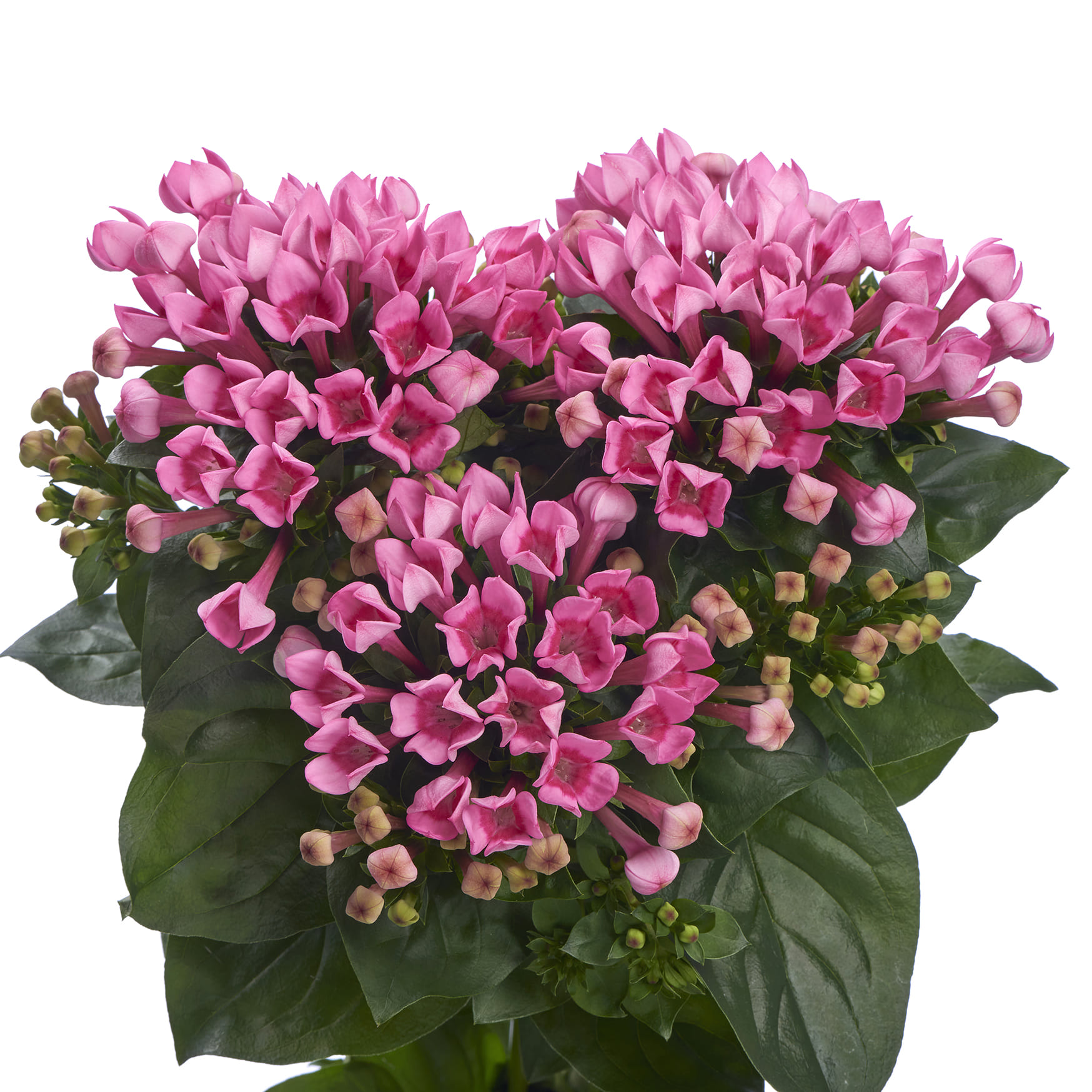 Royal Fresco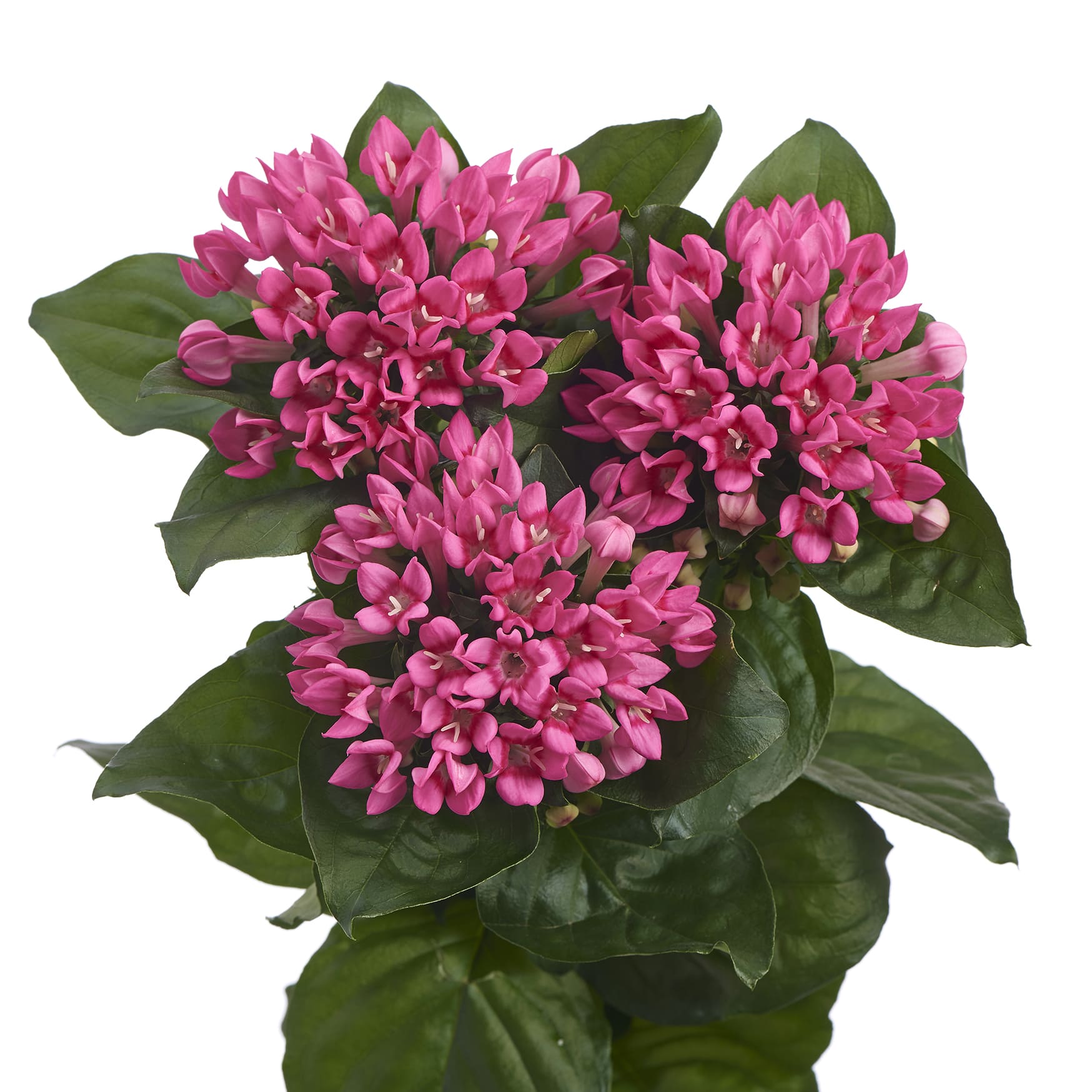 Diamond Pink Charmed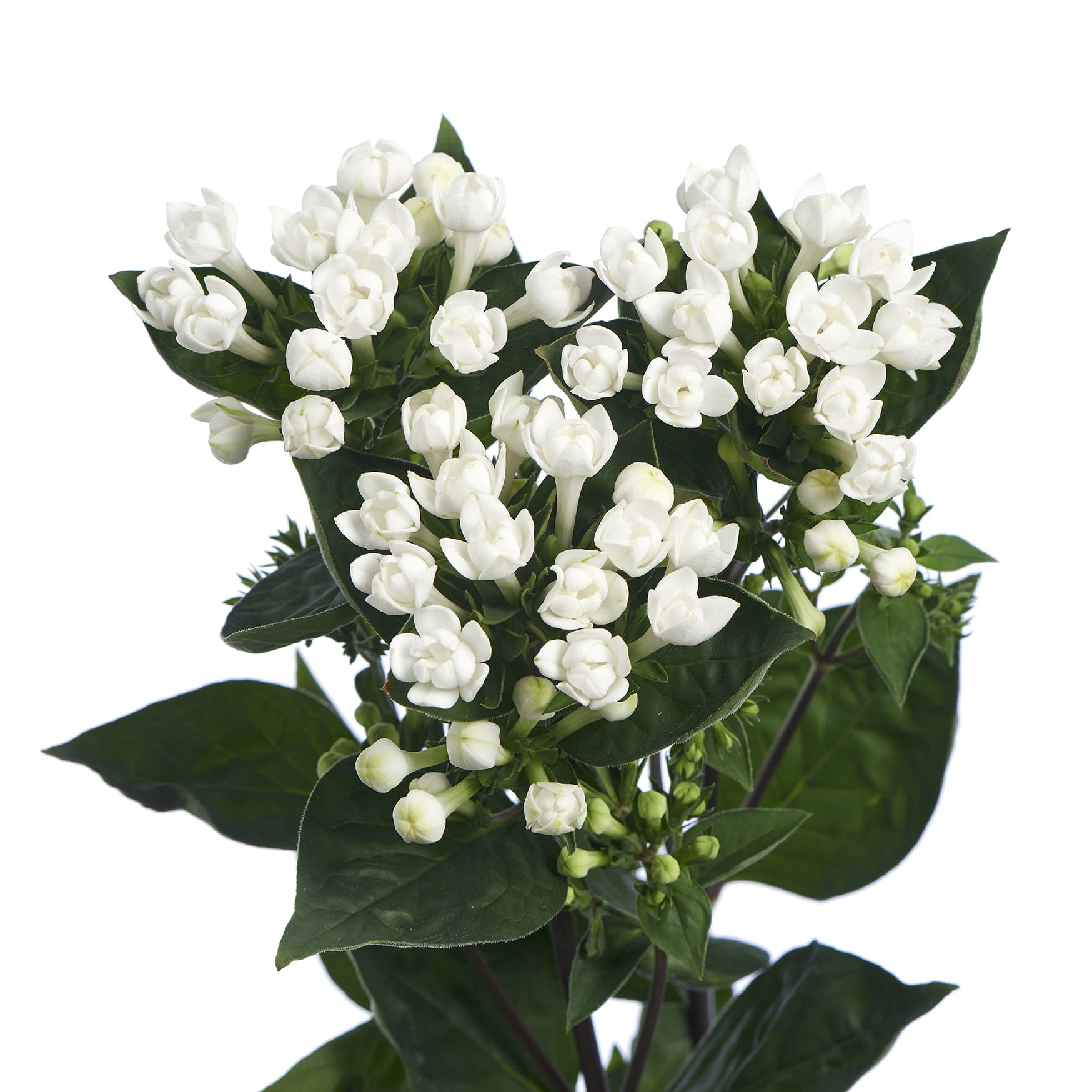 Diamond Sparkles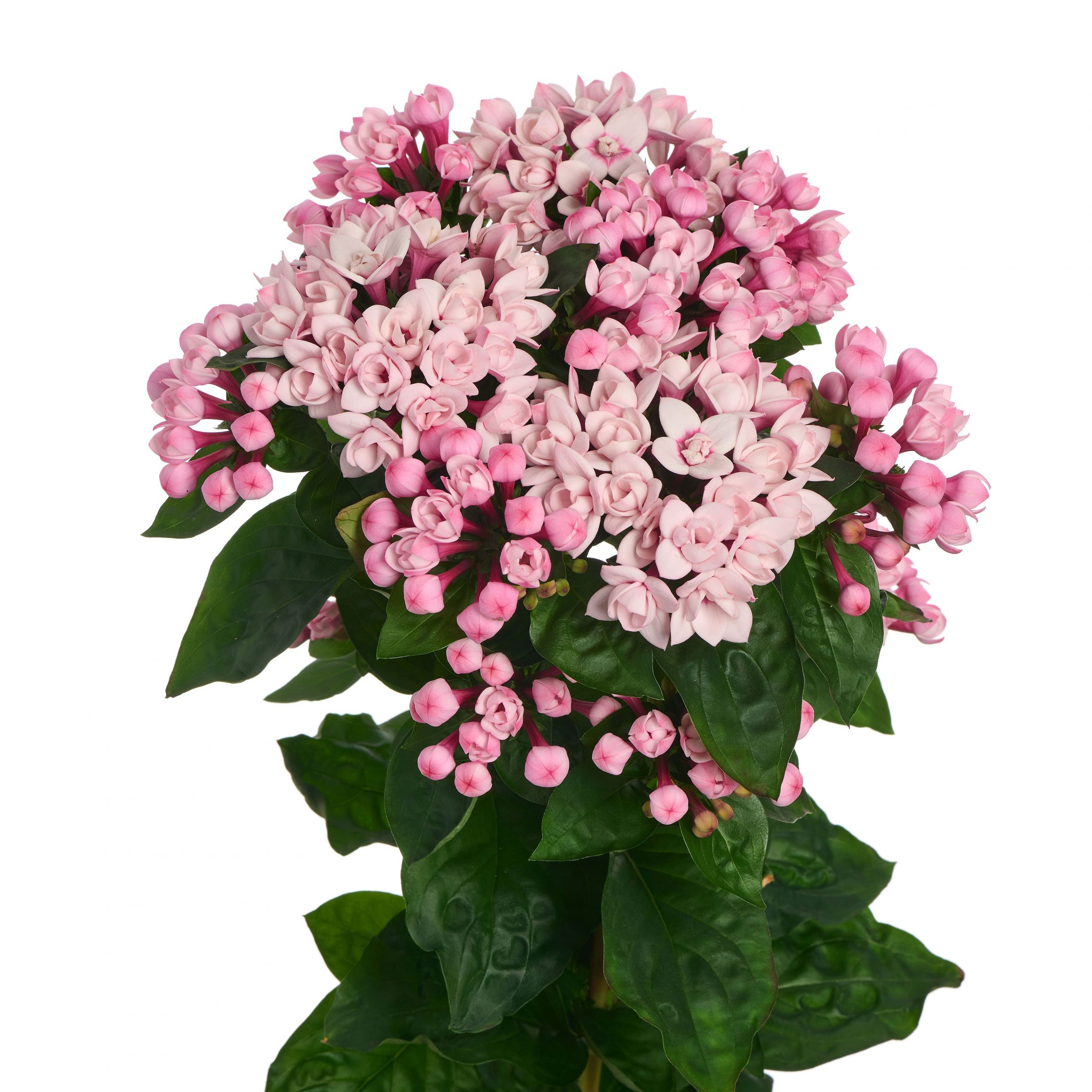 Princie Dark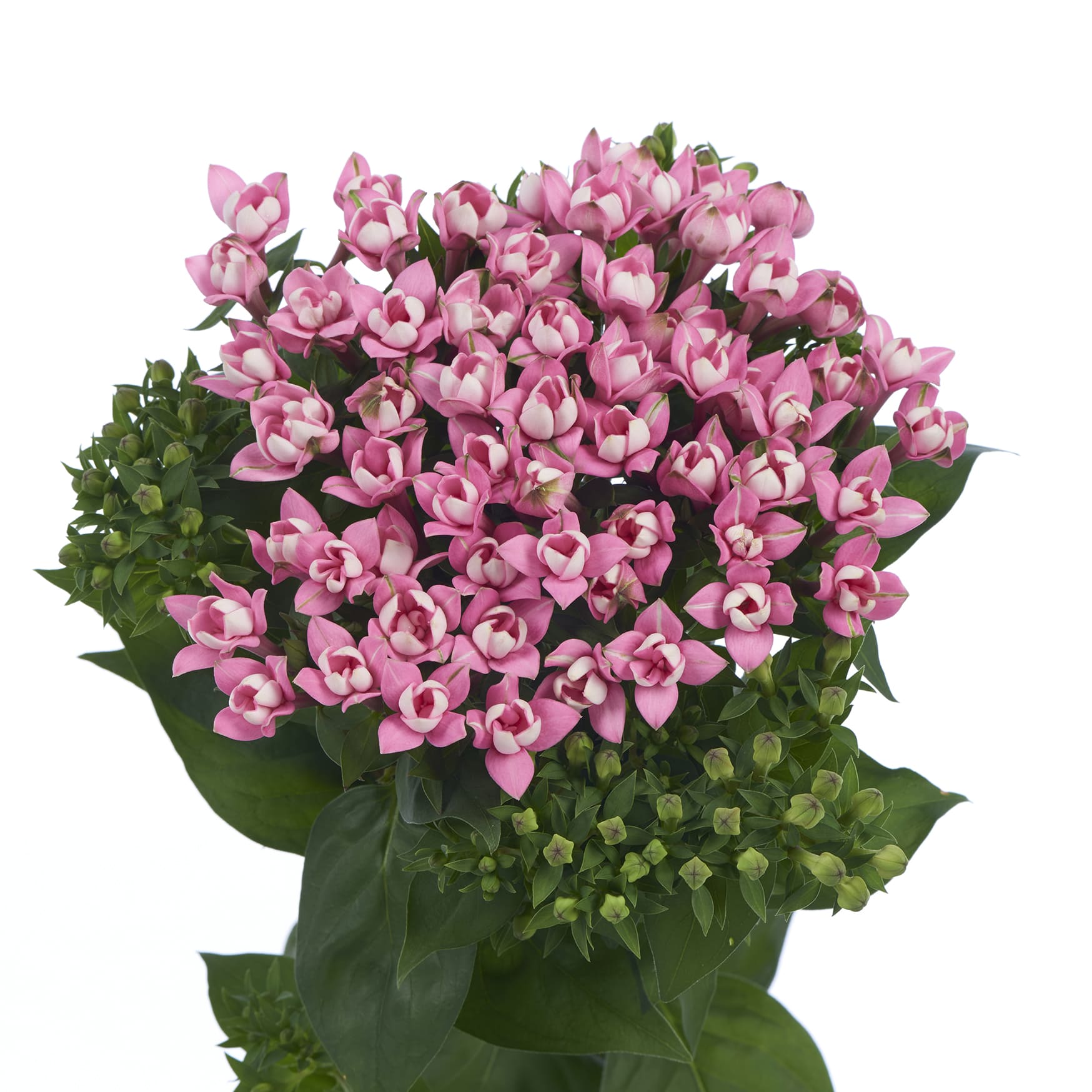 Diamond Dark Pink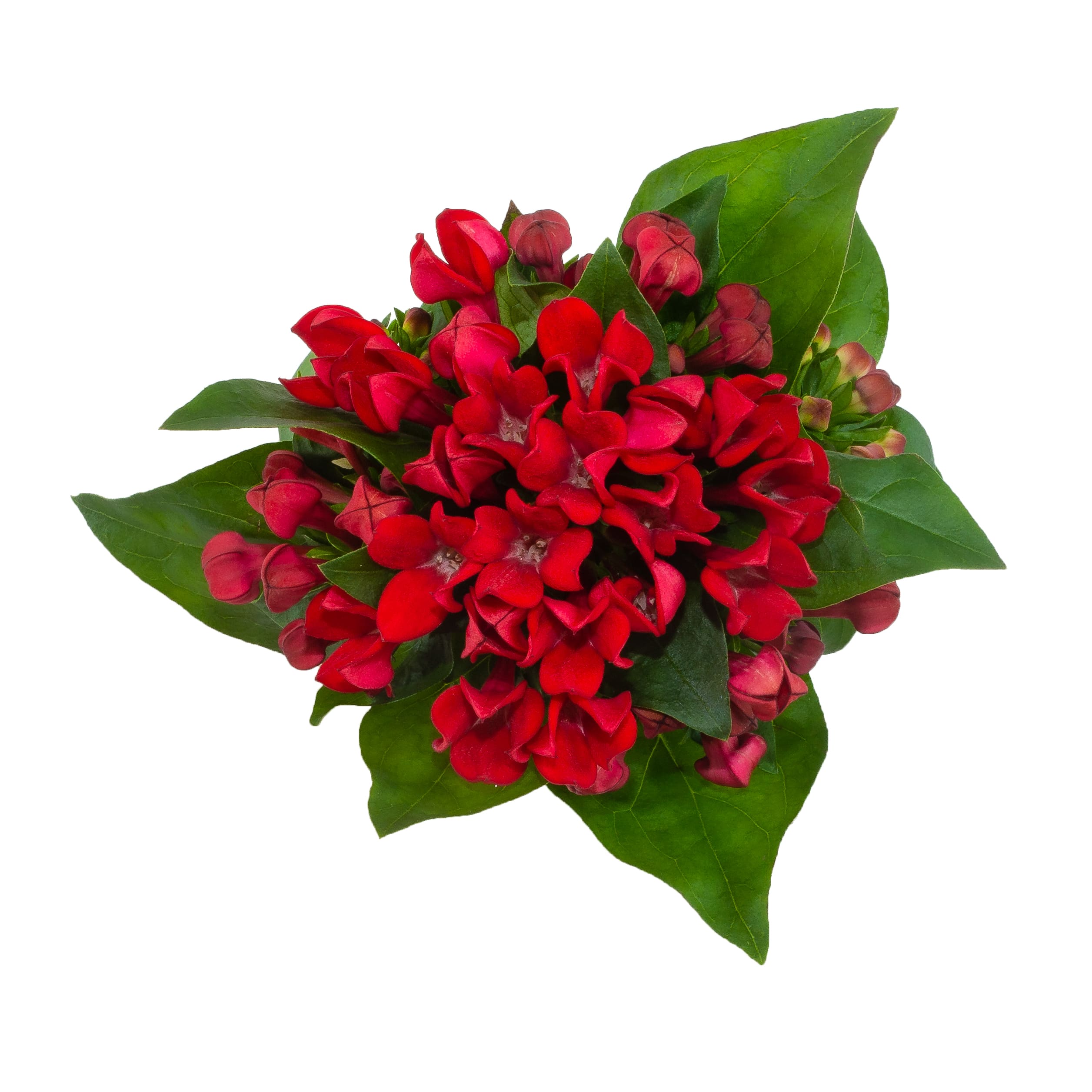 Red Winter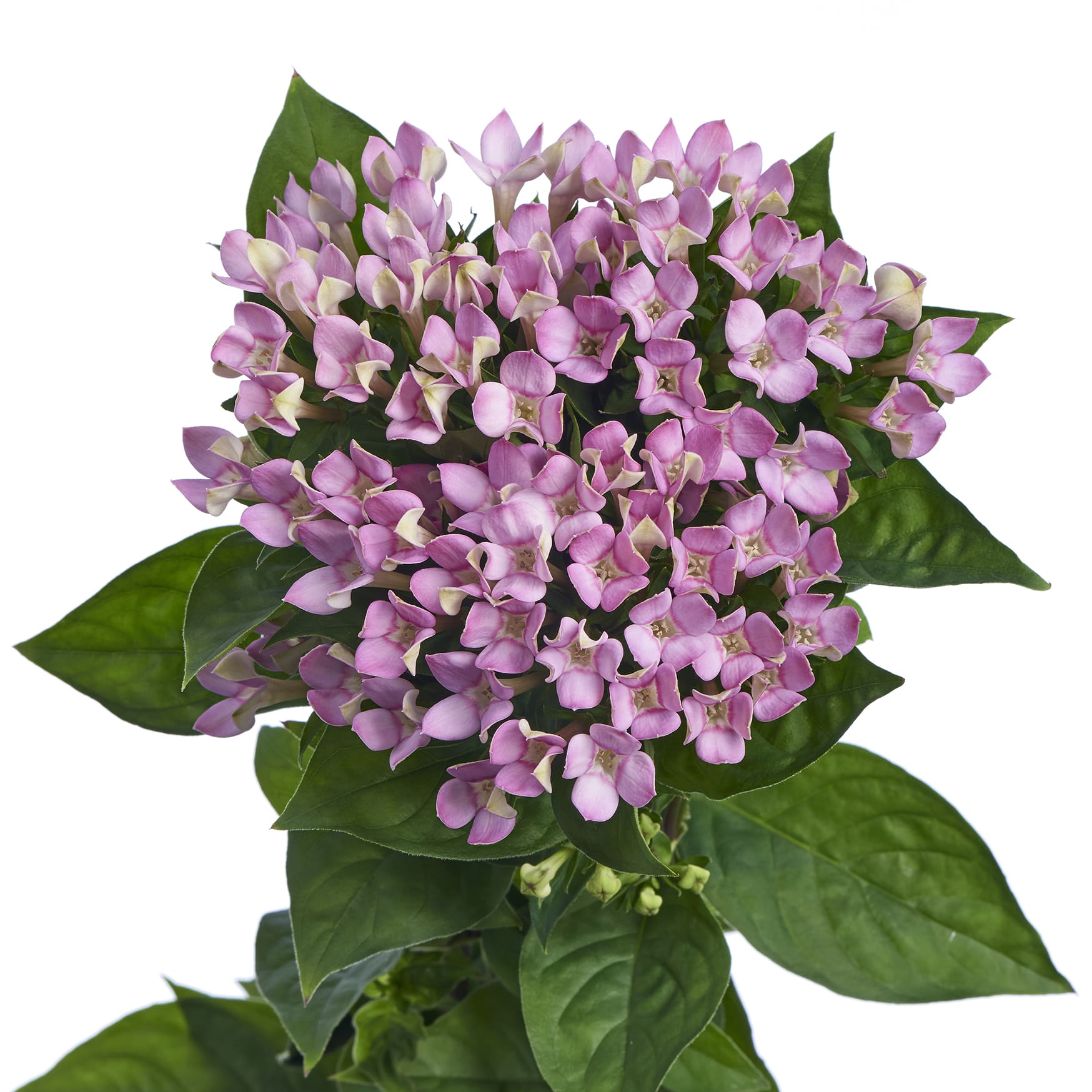 Royal Naomi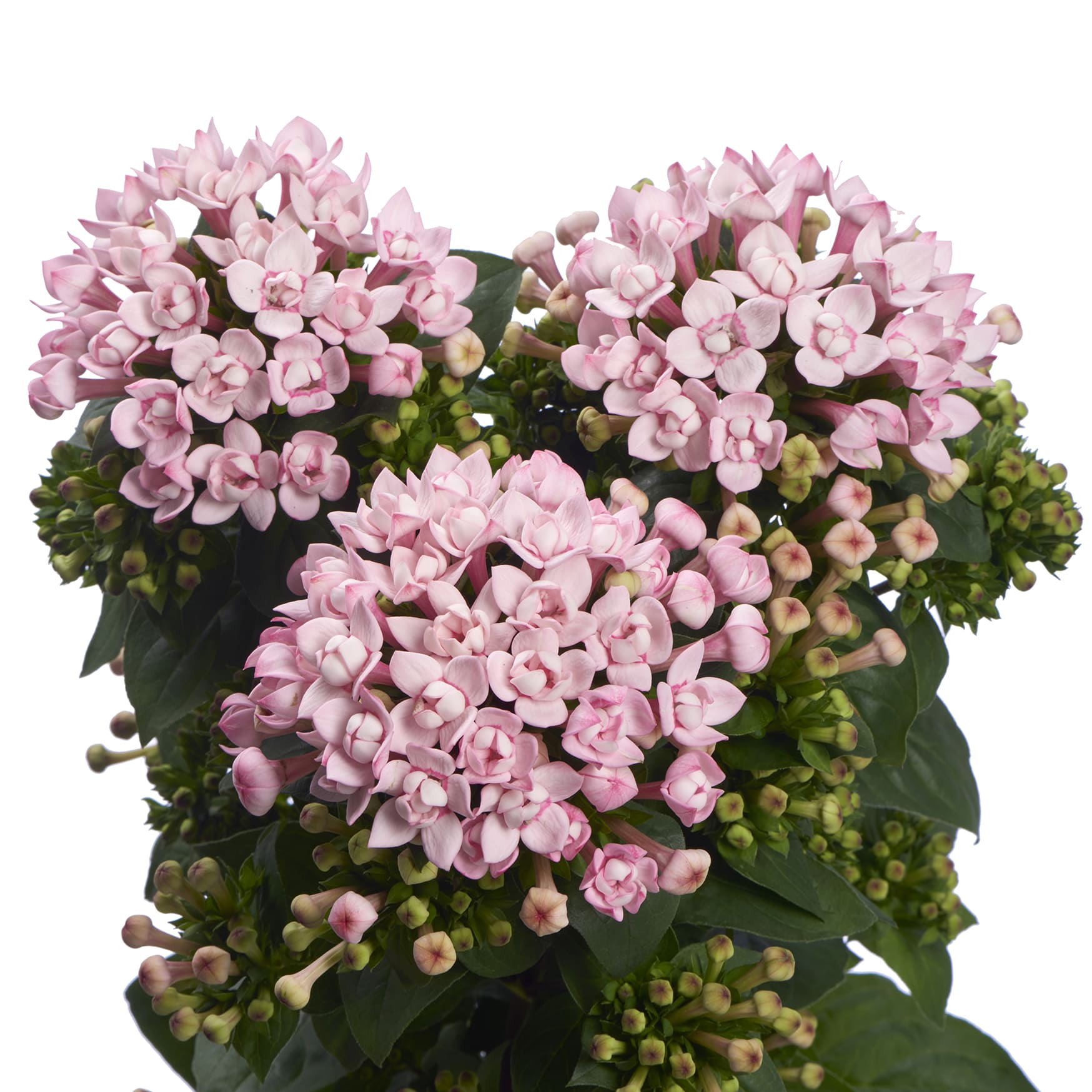 Diamond Princie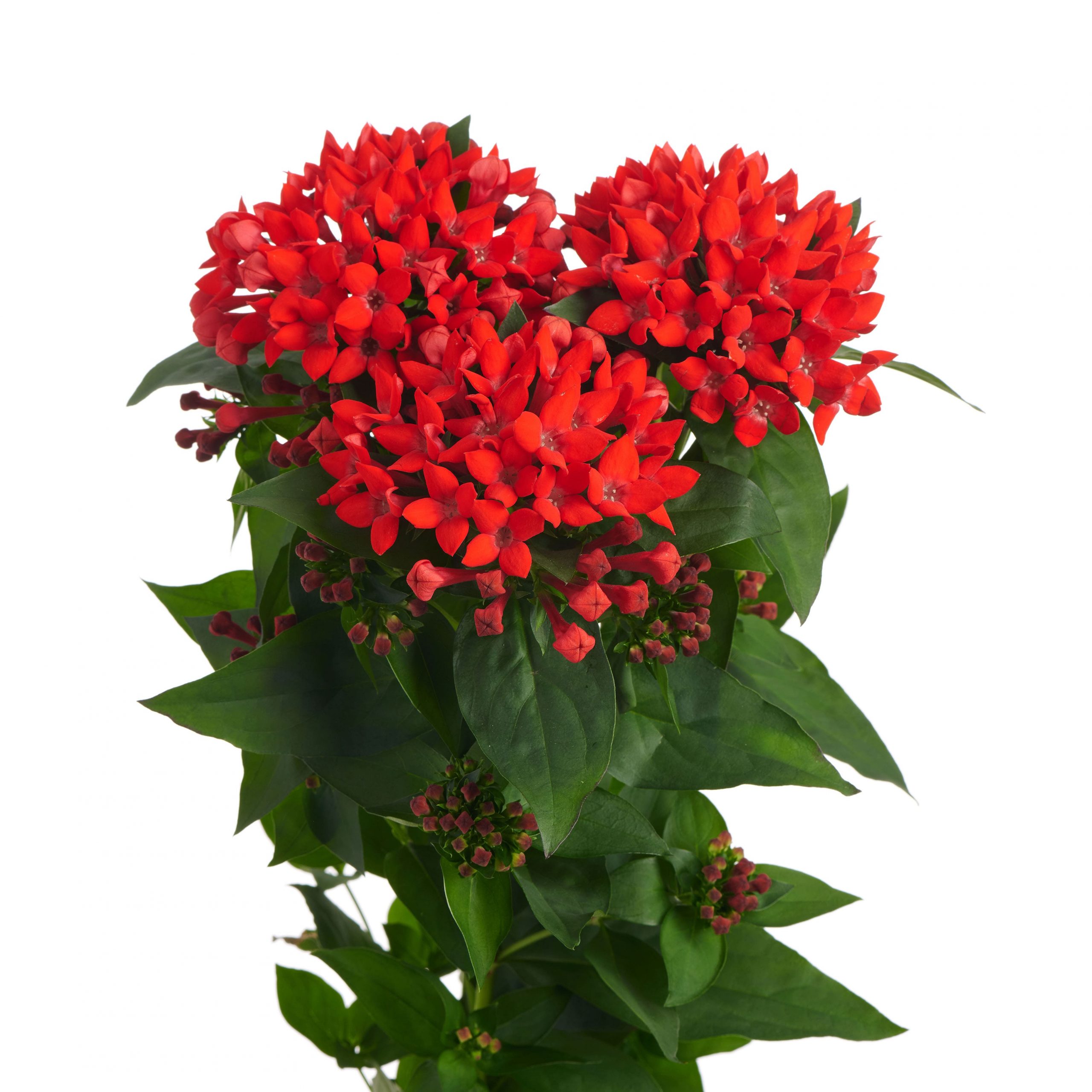 Fire Red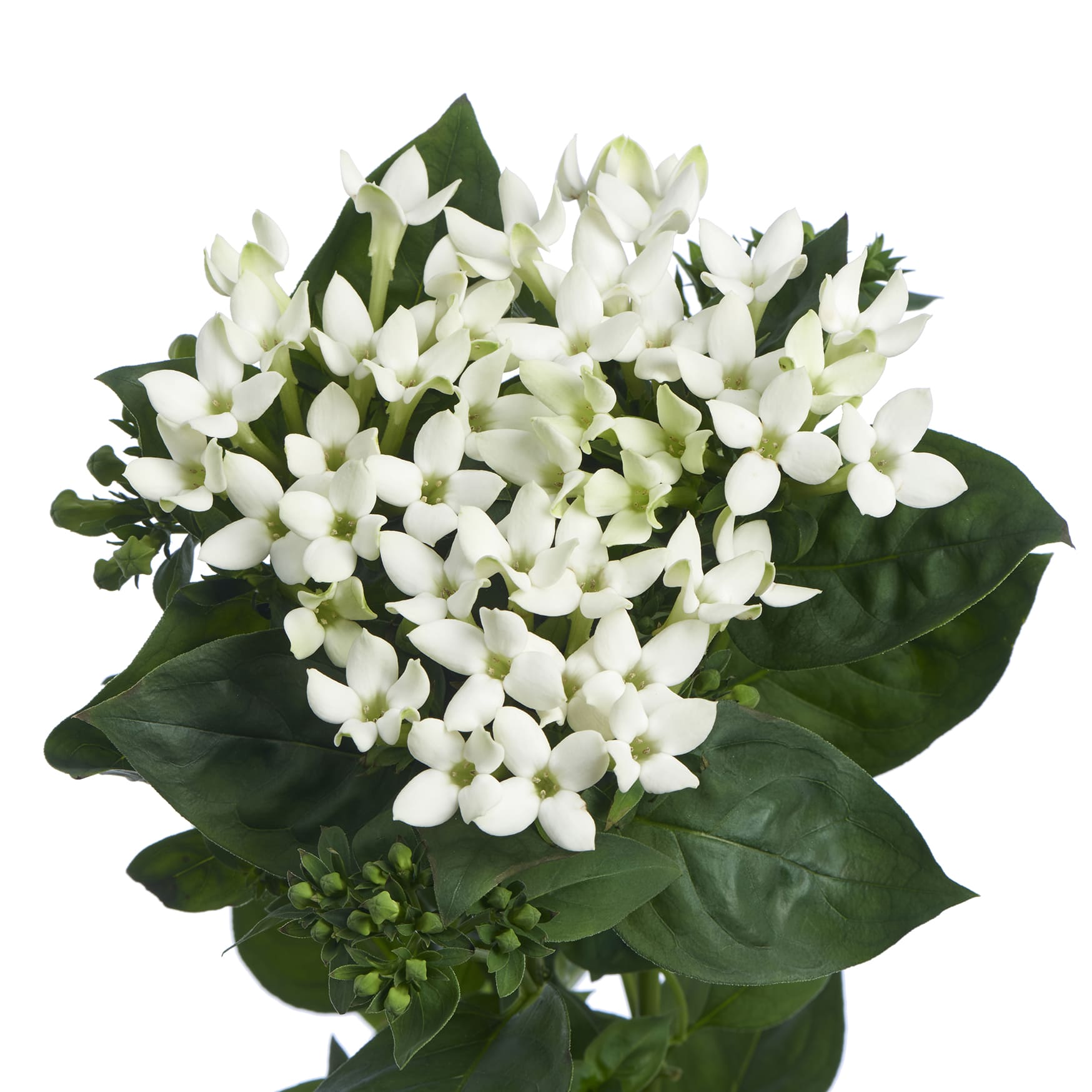 Royal White Verde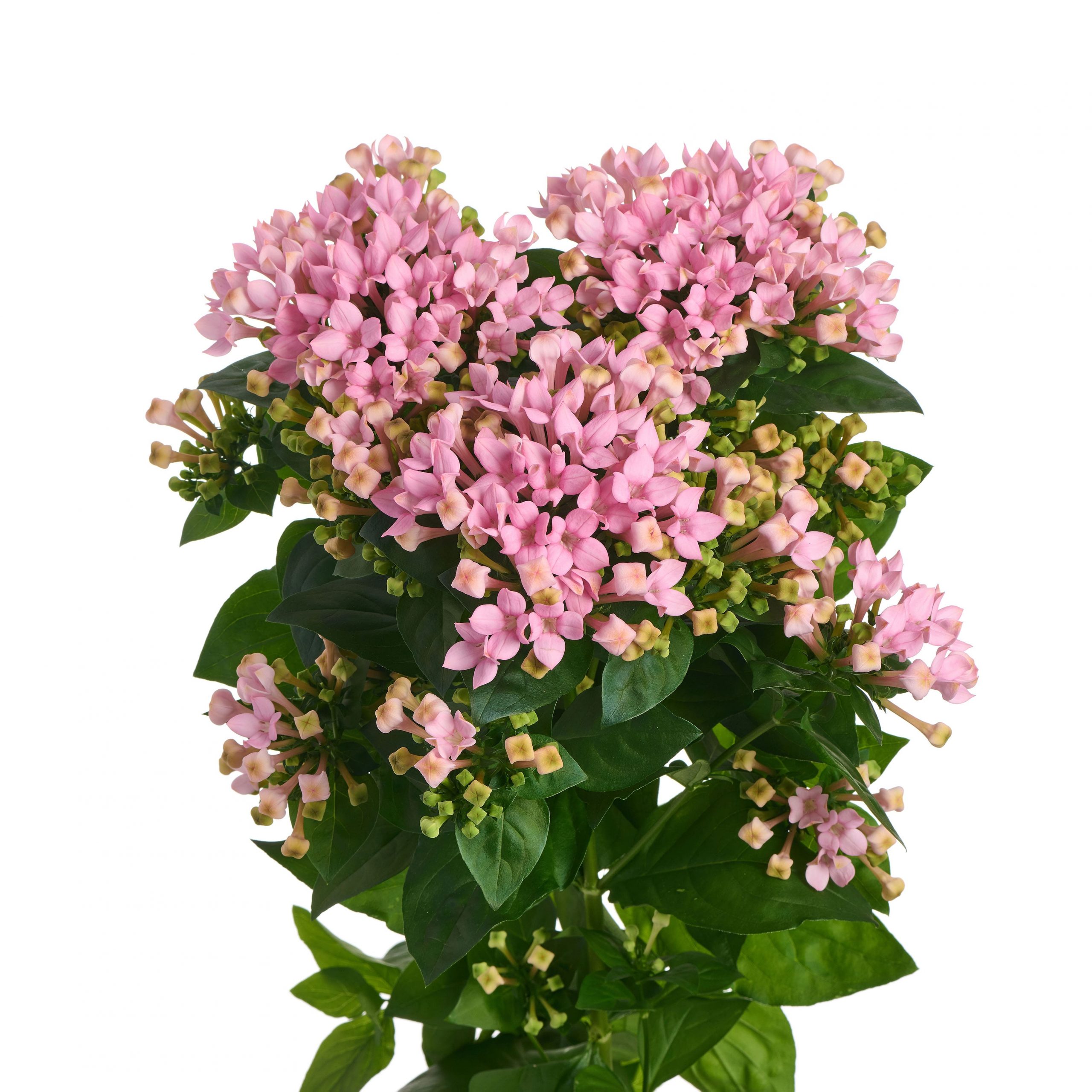 Roza Pink
Sweet Roza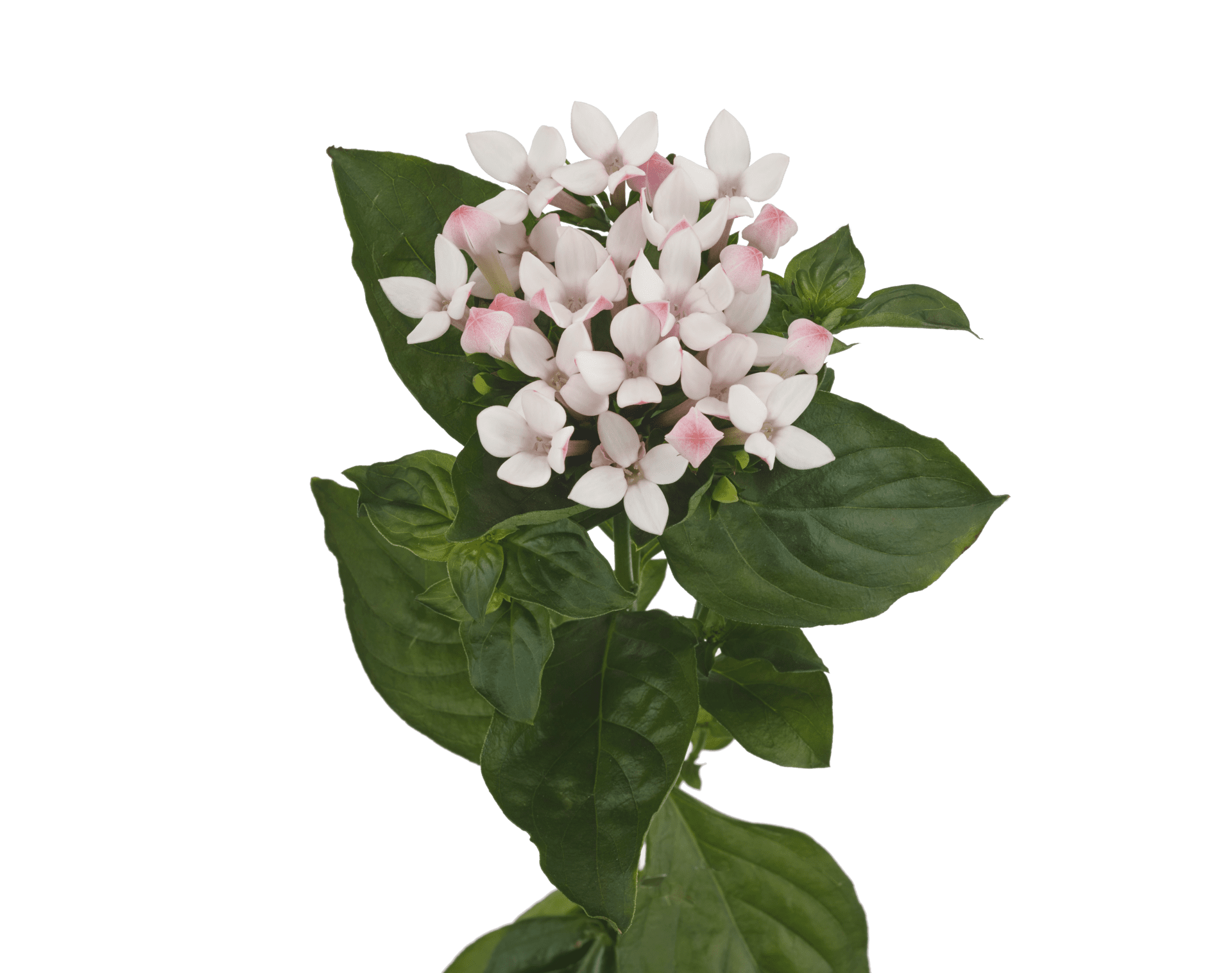 Royal Pink Wash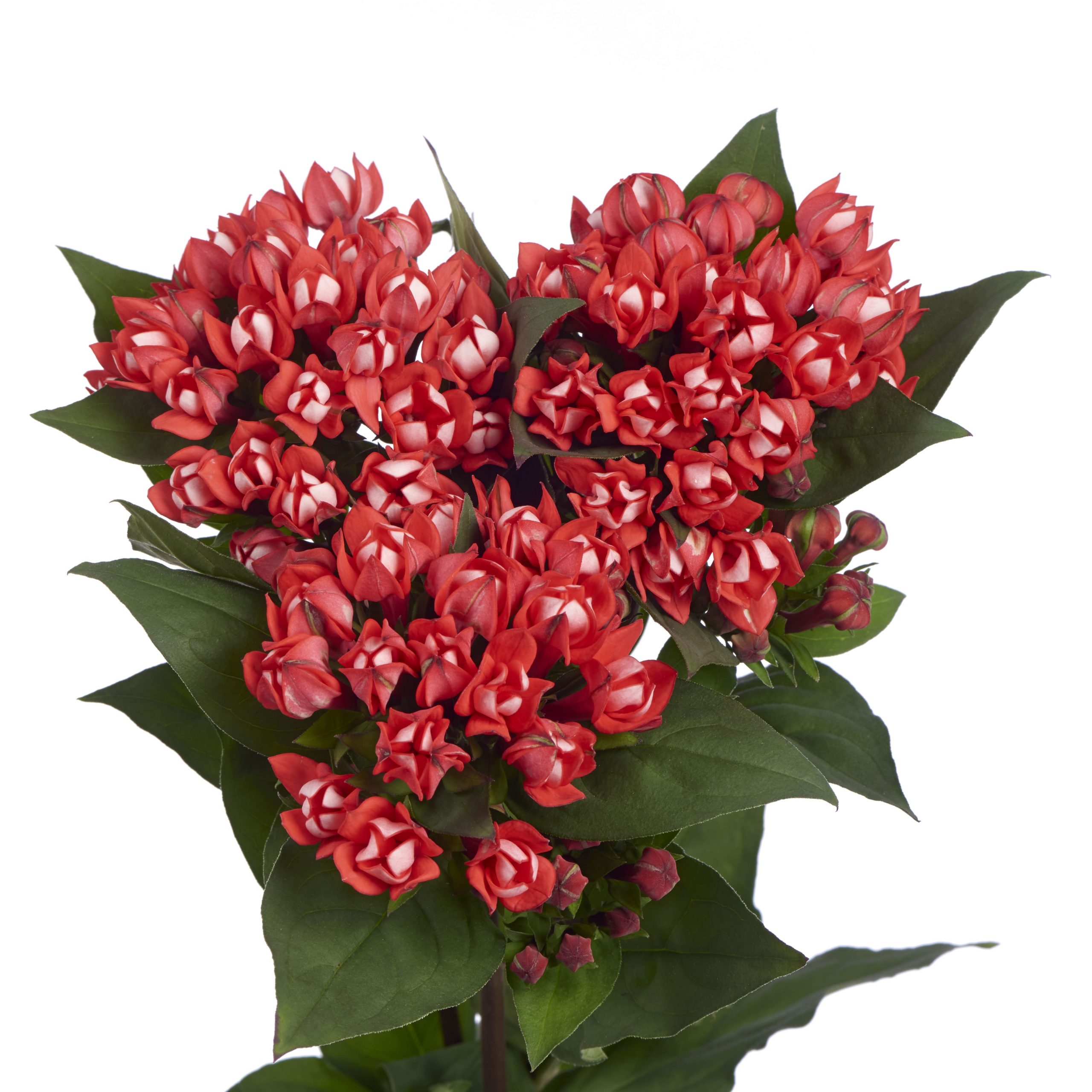 Diamond Coral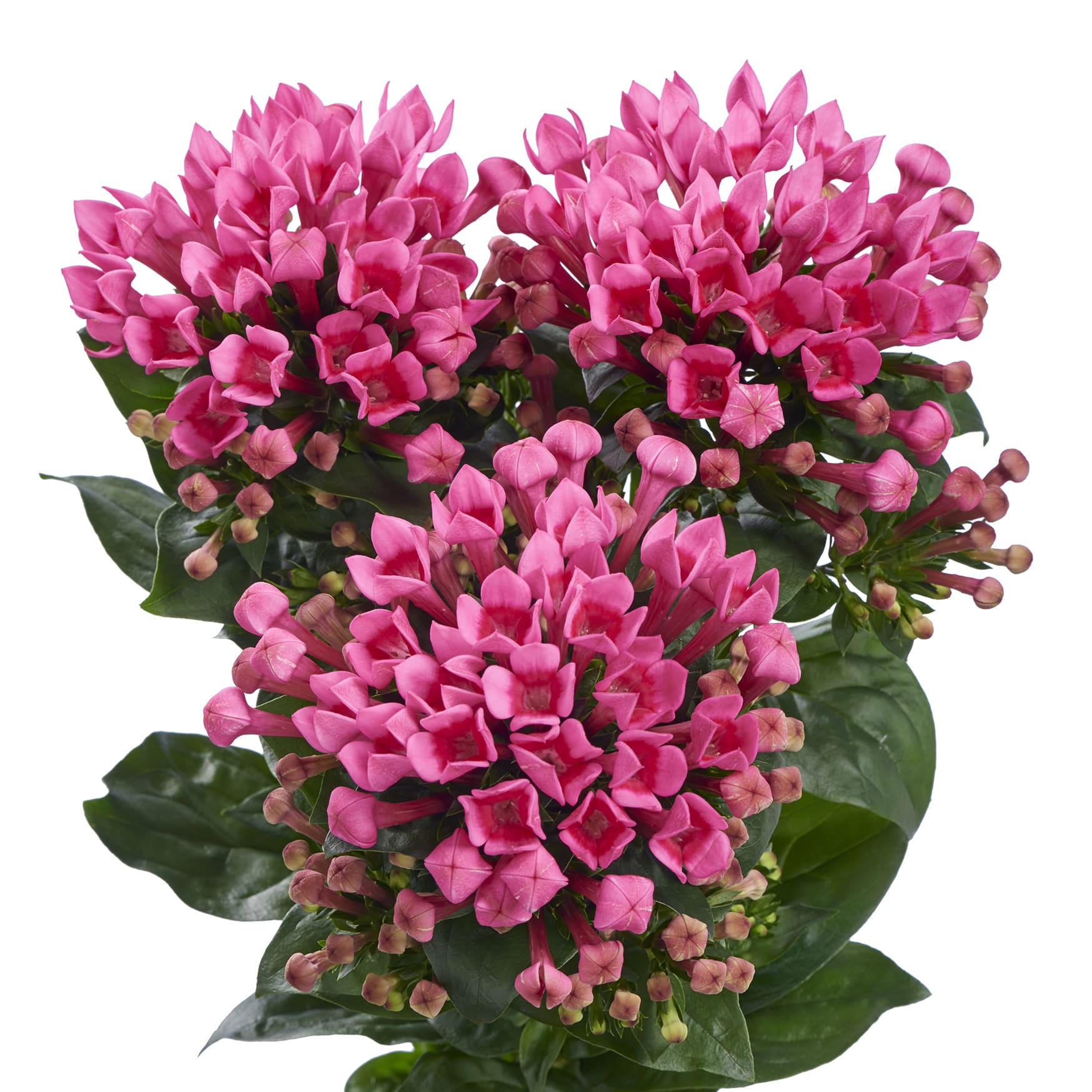 Royal Roza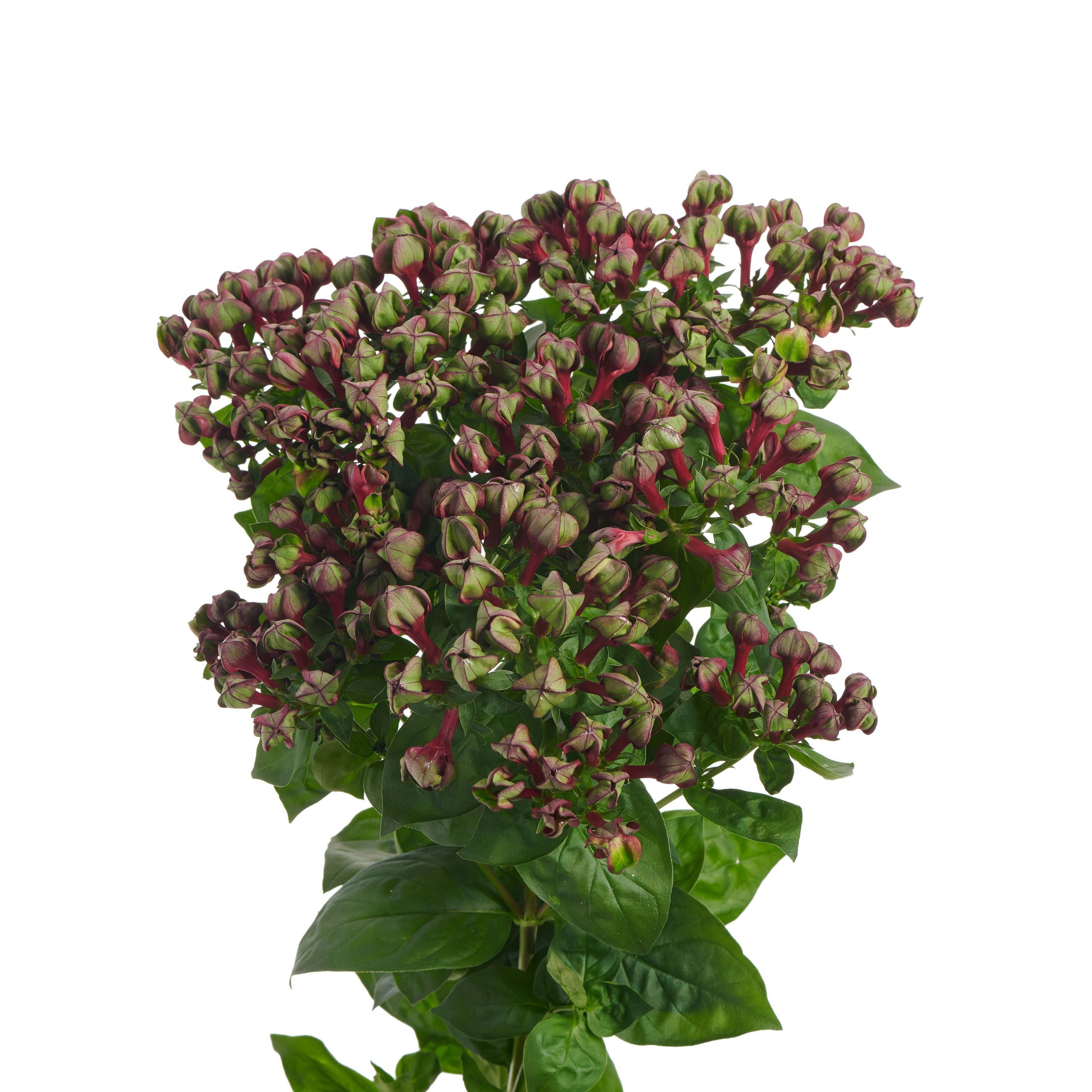 Autumn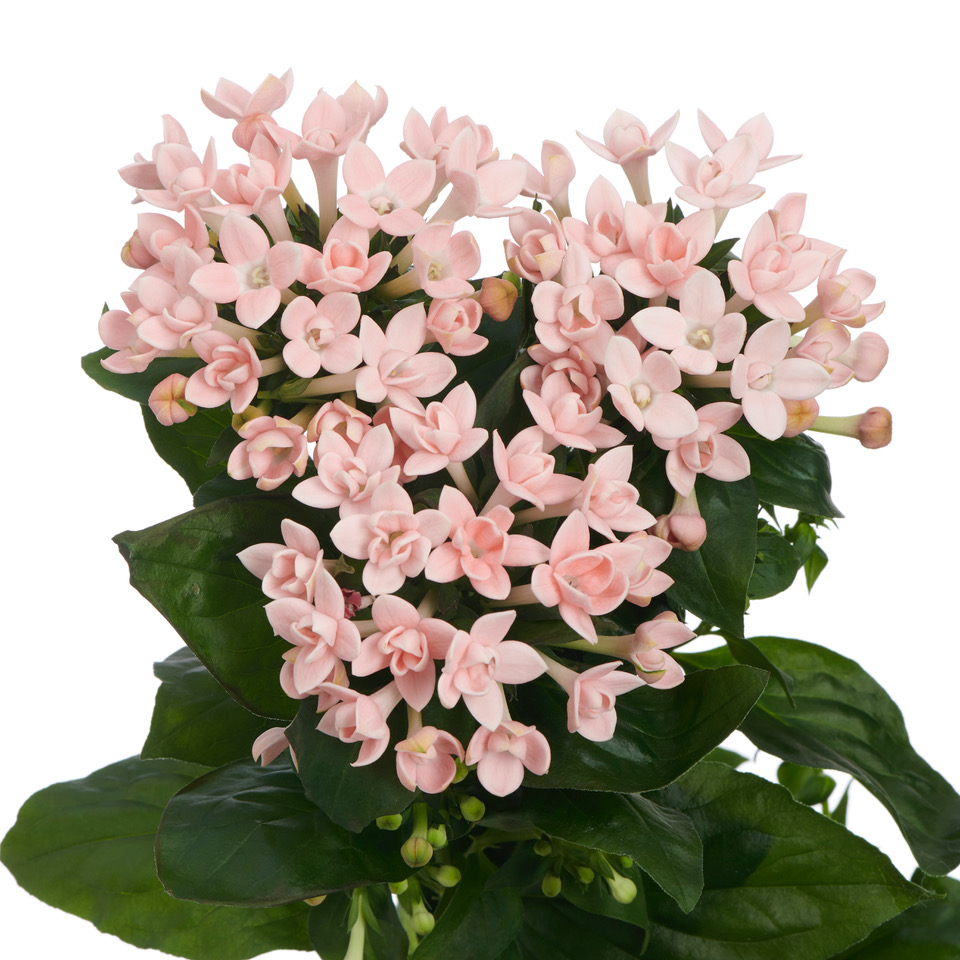 Salmon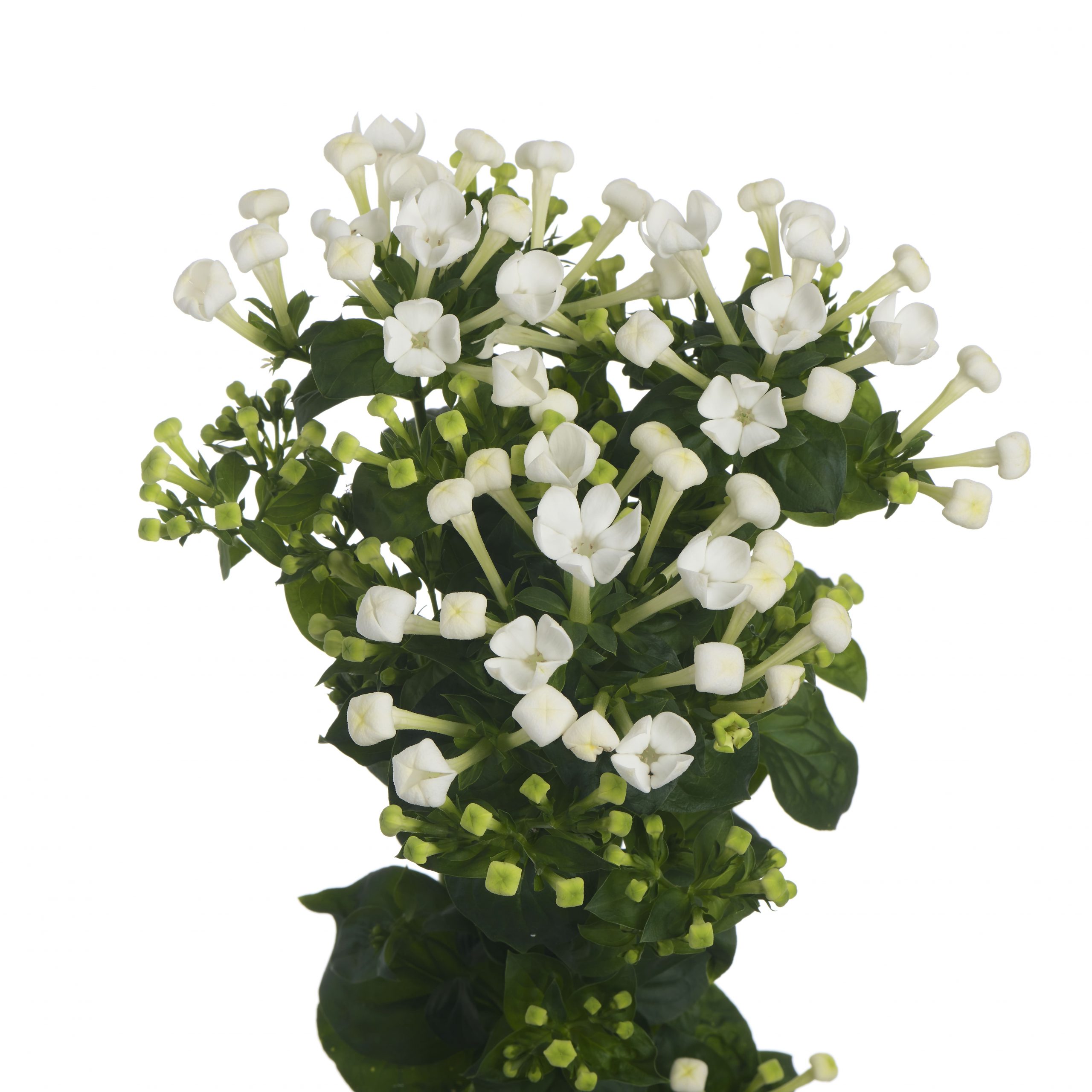 White Sensation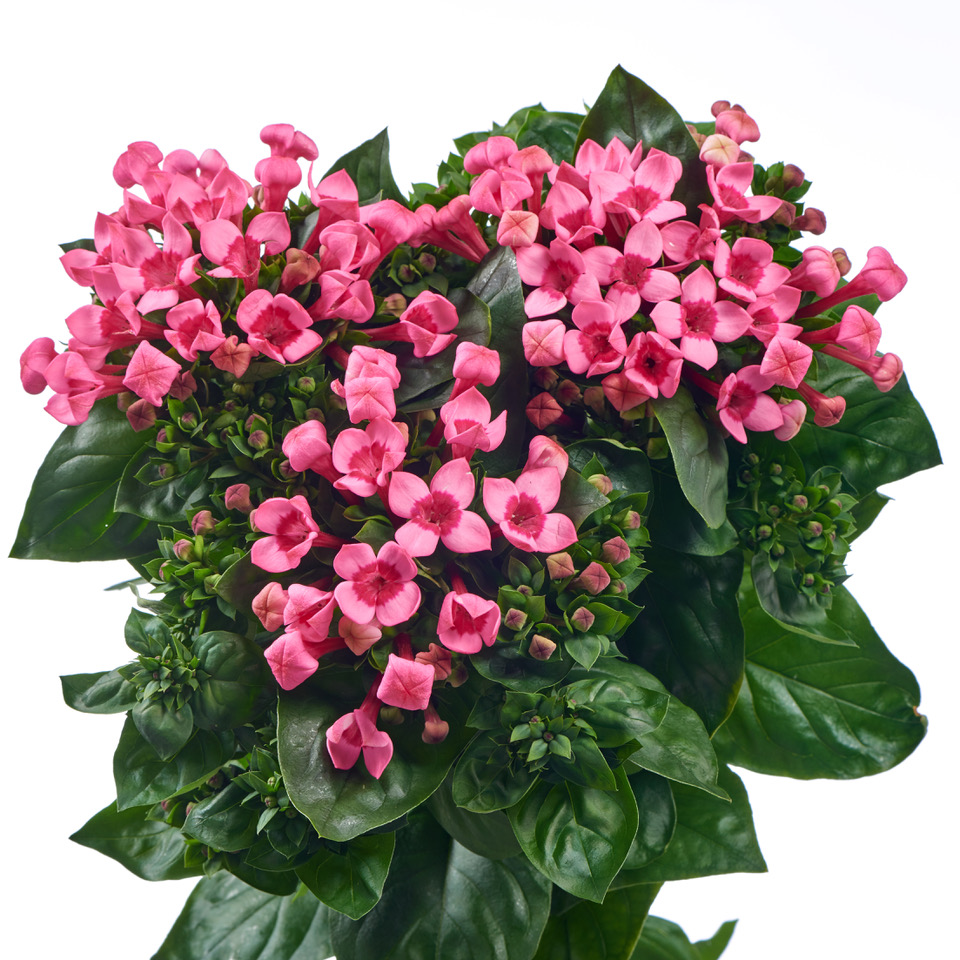 Majestic Hotpink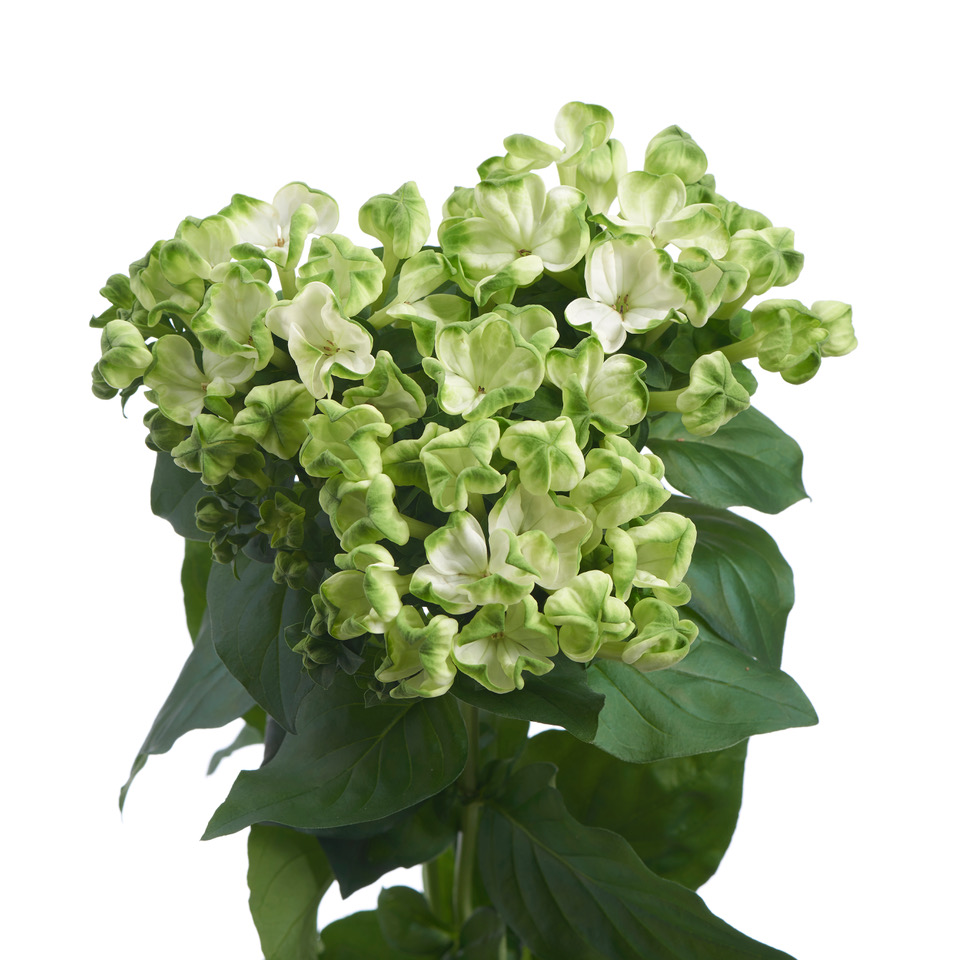 Crazy Green
Want to know more
about Bouvardia?
We would be happy to inform you. Please use the contact form