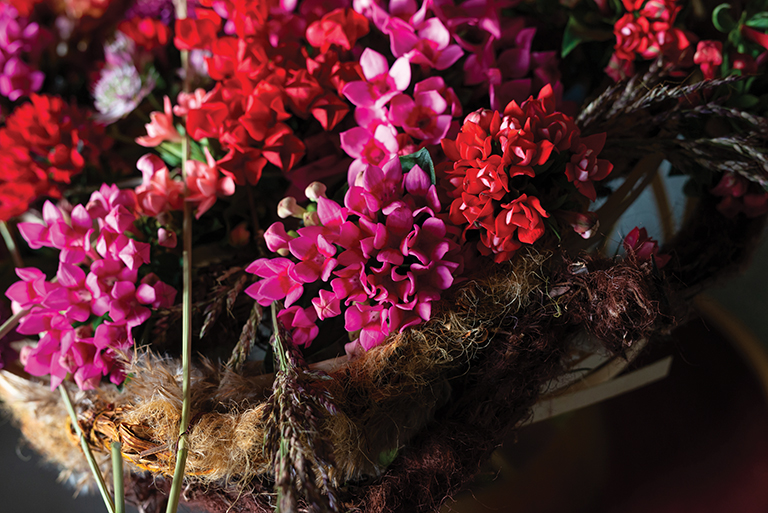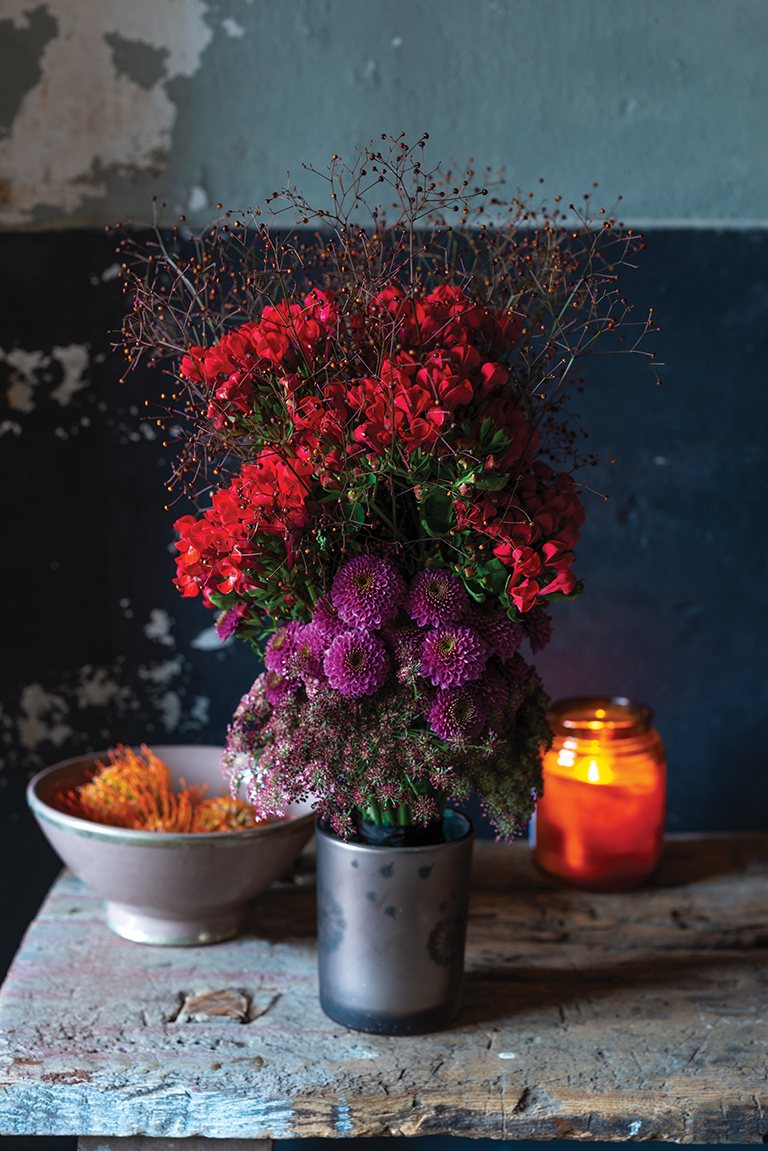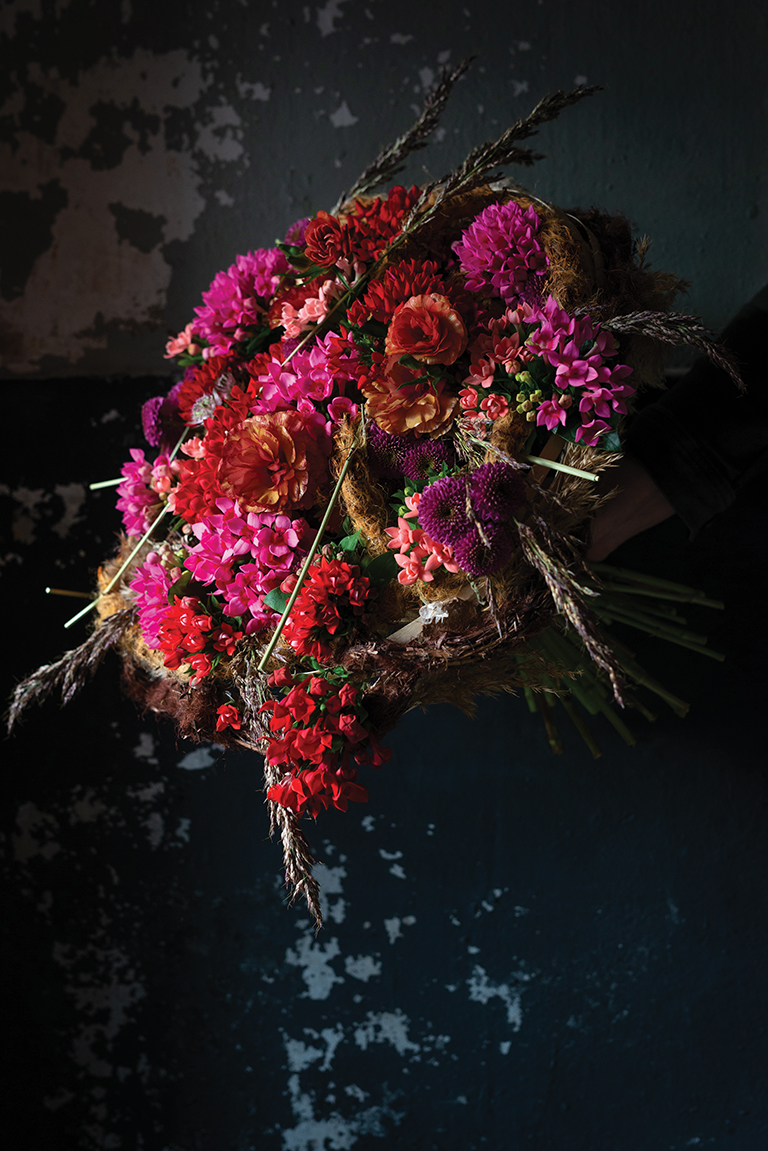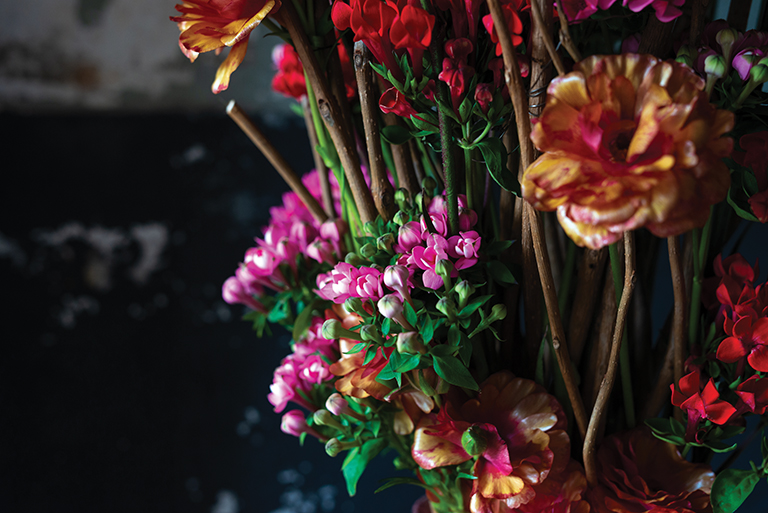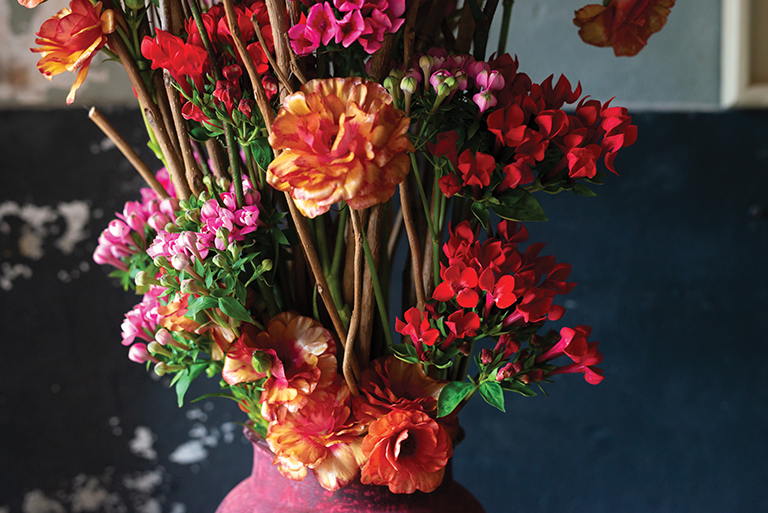 Nature tones with Bouvardia
Bouvardia, trendy, unique and versatile
You might think that the bouvardia with its star-shaped flowers is a diva with star power. Nothing could be further from the truth. This beauty is fantastic both solo and mixed. It makes little difference whether you choose her as the leading lady or give her a small supporting role. She will shine anyway! Bouvardia flowers are suitable for every occasion and available every season of the year.
Flowers for happy Living
Bouvardia is a genus of evergreen, tropical plants. The genus contains about thirty species and originates from Central America, mainly from Mexico. These plants are usually shrubs and rarely herbaceous plants. They are evergreen.
About Bouvardia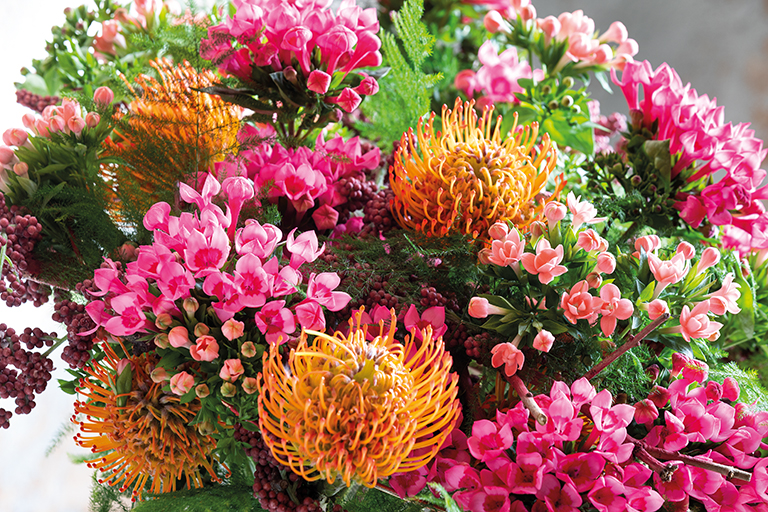 A Versatile Beauty
House of Bouvardia has an extensive collection of Bouvardia in various shapes and colours. From soft pinks shades, whites, to harder color tones, we have them all. The perfect flower to endlessly combine and create.
Collection
Create with Bouvardia
Take a look at the fantastic inspiration images made with bouvardia! A perfect flower for any bouquet in the mix or mono, but also as a solo flower in great trendy arrangements for any interior. We create this inspiration for you in various color groups, always with the latest interuer and fashion trends.
Inspiration
Want to know more
about Bouvardia?
We would be happy to inform you. Please use the contact form